WELCOME!
Joining First United Methodist Church means you'll be surrounded by a second family who will be there for you and your loved ones through the highs and lows that come with life.
Our mission is to grow disciples of Jesus Christ and equip them for ministry in the world.
All are welcome to come hear the Word of the Lord while in turn giving back to their community!
We want to make it as comfortable as possible for you to connect.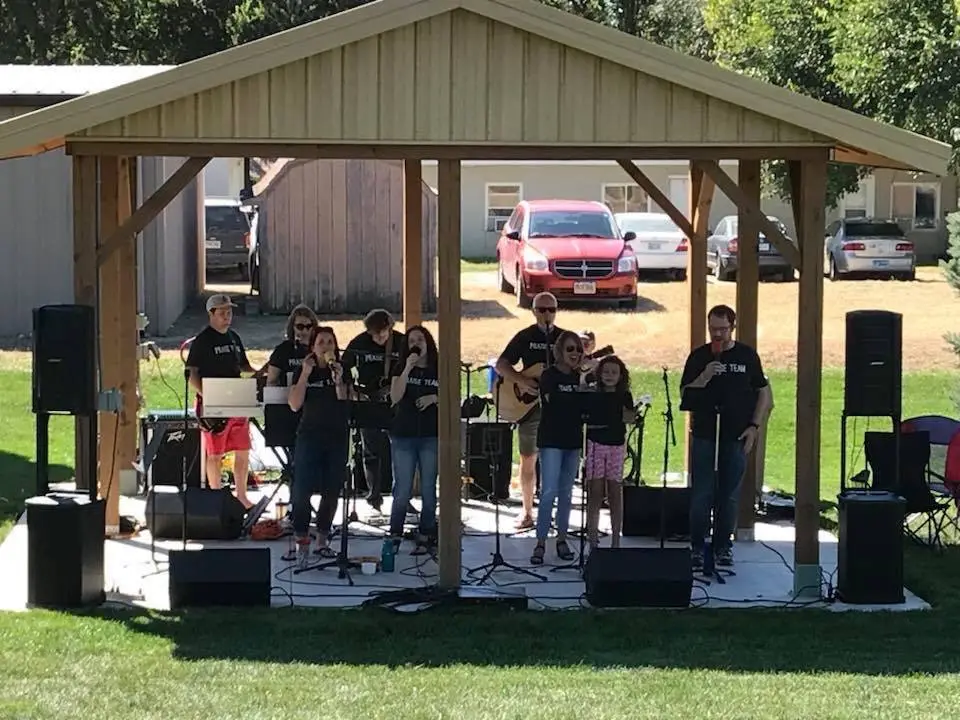 VISITING FOR THE FIRST TIME?
You will not be asked to stand up or to wear a red ribbon, but you may be greeted and welcomed by any number of our church family. 
WHAT SHOULD YOU WEAR?
Wear whatever you feel comfortable in as you worship God. We have no dress code – so dress comfortably. You'll feel right at home wearing anything from shorts, to jeans, to business casual.
ARE MY CHILDREN WELCOME?
We are passionate about children and students learning about Jesus in a way they can relate to! We offer student ministries and children's programming each Sunday and throughout the week. We look forward to meeting you and your family! 
Learn more about our Children's Ministry
Learn more about our Student Ministry
NURSERY:
Nursery care is available in our staffed nursery every Sunday during worship services.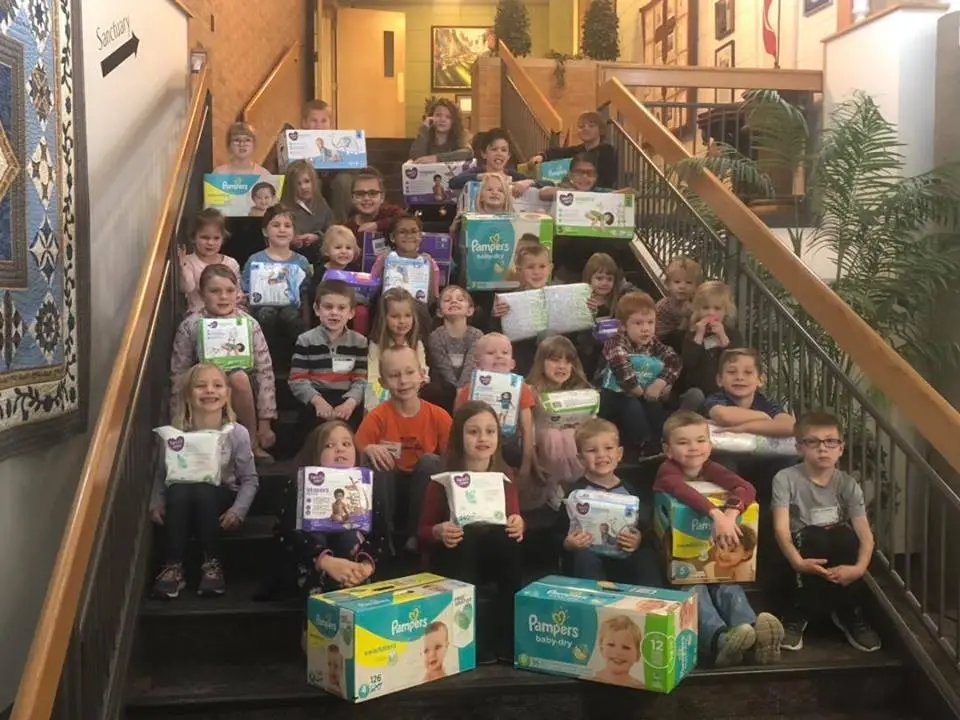 HOLY COMMUNION
We practice open communion. You do not need to be a member of First Church to participate. Communion is served on the first Sunday and preceding Wednesday of the month.
ATMOSPHERE
We have two types of services to meet nearly everyone's needs. 
Our Wednesday evening service is a relaxed atmosphere. We have a group of amazing musicians who enhance your family's worship experience with lively Christian music. The service begins at 6:15pm.
Our Sunday morning service is held in our beautiful Sanctuary. The stained glass windows and rich musical sounds lead you in a faith-filled environment. This service begins at 10:00am.
GETTING CONNECTED
We believe that ministry is about learning to live out our faith and building relationships with our neighbors.
Learn more about our ministries and how you can get involved.