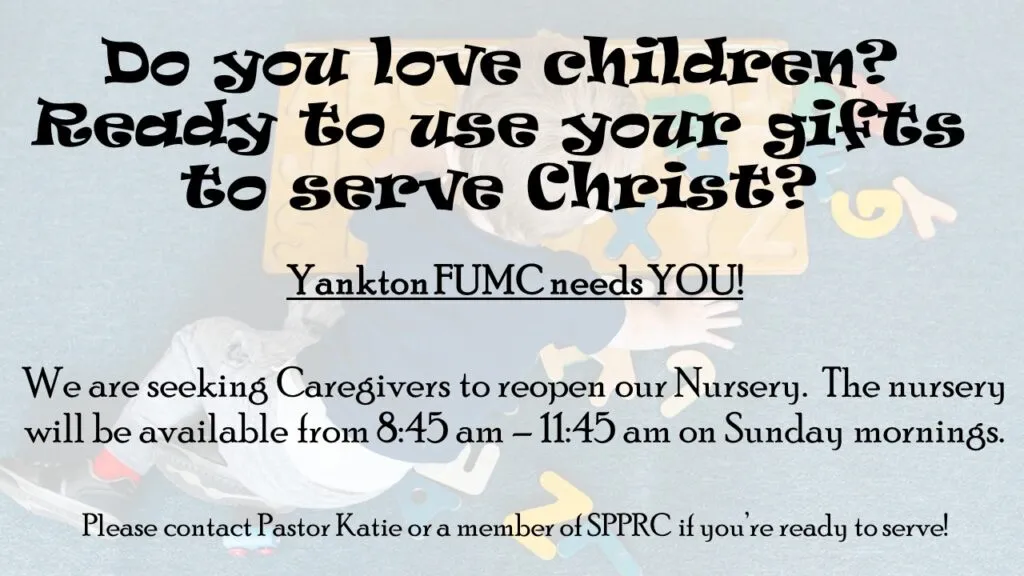 Current Opportunities to Serve-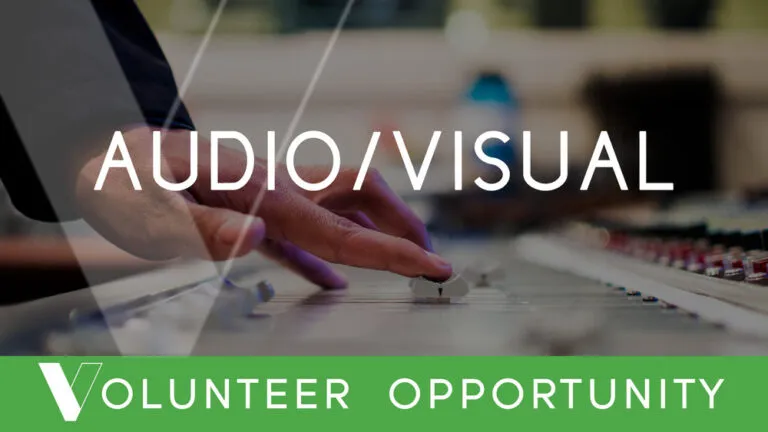 The Audio Visual Tech Team is a group of dedicated individuals who facilitate the sound, projection, recording, and streaming of our Sunday services. If you or someone you know would be interested in joining this team,  simply fill out the form below.
Current Opportunities to Serve-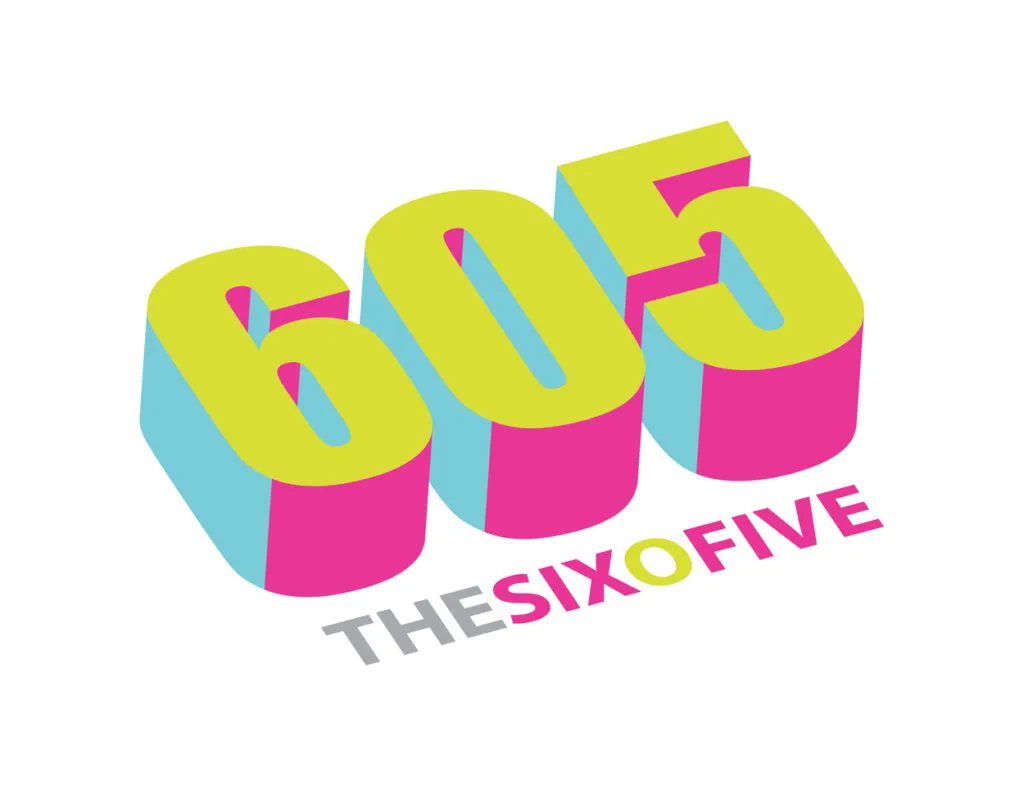 Our 605 continues to grow and we need your help in a couple of areas.
1) Serving Supper.
Those who help serve, usually show up about 5:20 to help serve and then stay until about 6:00 to help clean up.
We need about 4 people to help serve supper every Wednesday evening.
2) 605 Greeters
This is the team that welcomes parents and kids as they arrive and help answer questions, direct traffic for sign in, and just be a friendly face at the front door.
Our greeters would work Wednesay a month from about 5:30pm-6:30pm.
If you are interested in helping out in any way, please contact Tiffany Beste.
We would love to have you be part of our children's ministry team. There is a role for everyone!!
Other Opportunities to Serve-VOLUNTEERING YOUR TIME AND TALENTS
Volunteer opportunities abound within the walls of First UMC.  Here are a few ideas that you might want to consider:
First Kids Children's Ministries (contact Tiffany Beste) 
Work with First Kids (preschool – 5th graders) on Sunday mornings or Wednesday evenings
Work on the Welcome Team for First Kids Ministries
Work with Middle/High School students on Wednesday evenings
First Church Ministries (contact Pastor Katie)
Work with 8th-grade confirmation students as a mentor
Work on the Transportation Team for special events
Hospitality Ministries (contact Paula Keehr)
Welcome Team – Greeting people at the Welcome Center
Welcome Team – Greeting people at the entrance doors
Usher Team – Greeting people at the entrance to the sanctuary and helping collect offering.
Music Ministries
The Chancel Choir (contact Jill Wilson)
The Jubilee Bell Choir (contact Sue May)
The Kingdom Chimes (contact Sue May)
Communications Ministries (contact Tiffany Beste)
AV/Technology Team
Sound Board Operator
There are a few simple steps for you to consider when volunteering:
Express Your Interest: Contact the ministry leader of the ministry in which you are interested in serving for more information.  Each ministry has different parameters and requirements for serving.
Meet & Greet: Take an opportunity to meet the volunteer team and observe the in's and out's of the ministry.
Start Serving: Use your passions and skills to connect with God and with others!
We desire to become a serving church answering God's call to serve by connecting our unique gifts and passions to His mission, resulting in Christ-centered growth that is celebrated in community!
You can make a significant difference in the lives of others. You have a purpose. Start the journey of discovering it!
"For we are God's handiwork, created in Christ Jesus to do good works, which God prepared in advance for us to do." Ephesians 2:10